Make The Most Of Your Time

Calling All Officers! Our FREE MATCH! program at FDIC will help you make the most efficient use of your time by pre-scheduling one-to-one meetings with exhibitors who fit your current sourcing needs. Offering you an efficient and personalized experience before and during the event by empowering you to choose who you want to meet.
MATCH! is available to officers (or committee members) who are decision-makers and actively sourcing products or services for their department.
Meetings are pre-scheduled and mutually agreed upon, which allows both parties to come prepared for a productive business conversation while saving precious time at the event.
How Does The MATCH! Program Work?
It's simple and FREE.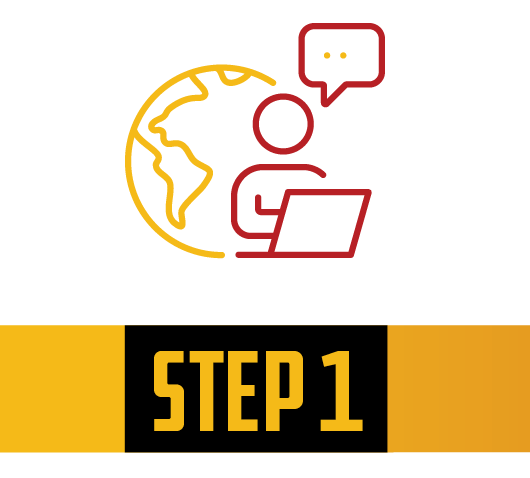 You'll complete a profile and provide the product categories and solutions that you're actively sourcing within the next 12-24 months.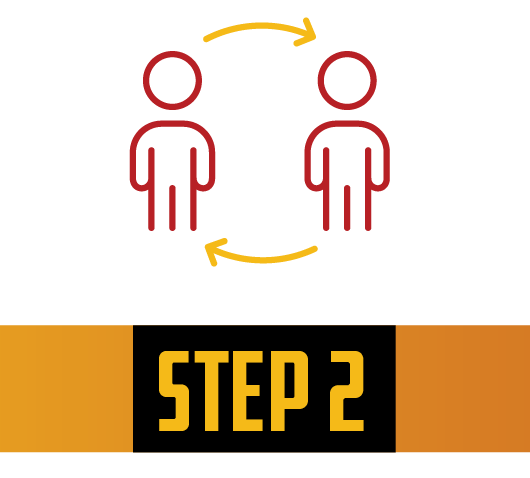 Our matchmaking technology will recommend exhibitors who best fit your needs.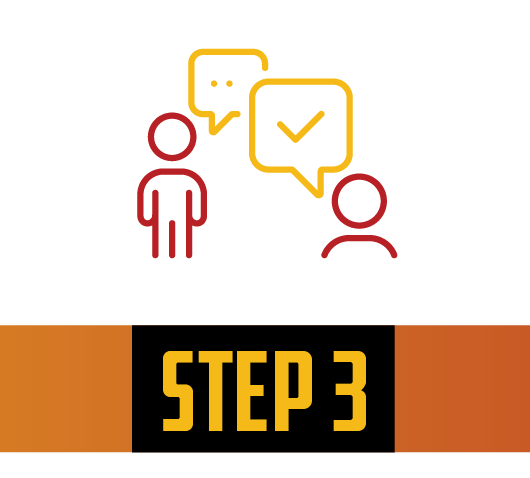 You request 20-minute one-to-one meetings with the exhibitors you'd like to meet – putting you in total control!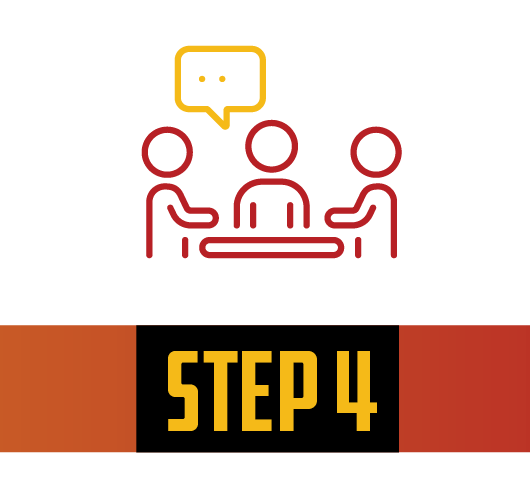 Meetings take place in the MATCH! VIP lounge eliminating the distractions of the busy exhibit hall.
This MATCH! program is by far the most amazing and personable program that FDIC has ever done. It makes it easier to speak with the reps you want to meet with

It was an incredible experience. We enjoyed meeting with vendors we weren't familiar with and allowed us to get the information we needed.

The MATCH! program rocks. Firefighters are no nonsense and like to get things done. This program allows for straightforward, one on one meetings with the vendors you need. MATCH! was able to provide that and treated us like VIPs. Well worth it.

If you're looking for something specific, MATCH! is the best place to do it. Being able to sit down with a vendor and have a conversation, uninterrupted, is invaluable.

An excellent opportunity to sit down with vendors and describe your specific needs to see if they can meet them. It was outstanding!

This is my second FDIC and this one is much better than last year. The MATCH! VIP Lounge made this much more enjoyable.

MATCH! is a very comfortable, personalized and interactive format. You can get information, ask questions and get immediate answers.