MATCH! is a FREE one-on-one meeting program that connects exhibitors – like you – with decision makers. Our matchmaking technology recommends exhibitors to participating attendees who are actively sourcing products and services for purchase within the next 12-24 months.
THE BENEFITS
This program is FREE to participate in with your booth space and gives you access to qualified decision makers with purchasing power who are actively sourcing products and services for purchased within the next 12-24 months. In addition, you'll meet off the show floor in the MATCH! VIP lounge allowing for uninterrupted conversation.
HOW IT WORKS
Decision makers select exhibitors who meet their sourcing needs and may request a 20-minute one-on-one meeting. If the exhibitor accepts, a meeting time is reserved in the dedicated MATCH! meeting room. Meetings are pre-scheduled and mutually agreed upon, which allows both parties to come prepared for a productive and efficient business conversation.
WHO YOU'LL MEET
Attending participants will include authorized buyers made up of high ranking department officers, committee members and chairs with purchasing authority and power who have demonstrated an immediacy of purchase. Sample titles include: Chief of Department, Training Officer, Staff Chiefs, Committee Chairman, Purchasing Agents, etc.
Participants must be in the process of selecting or researching products or services to purchase within the next 24 months.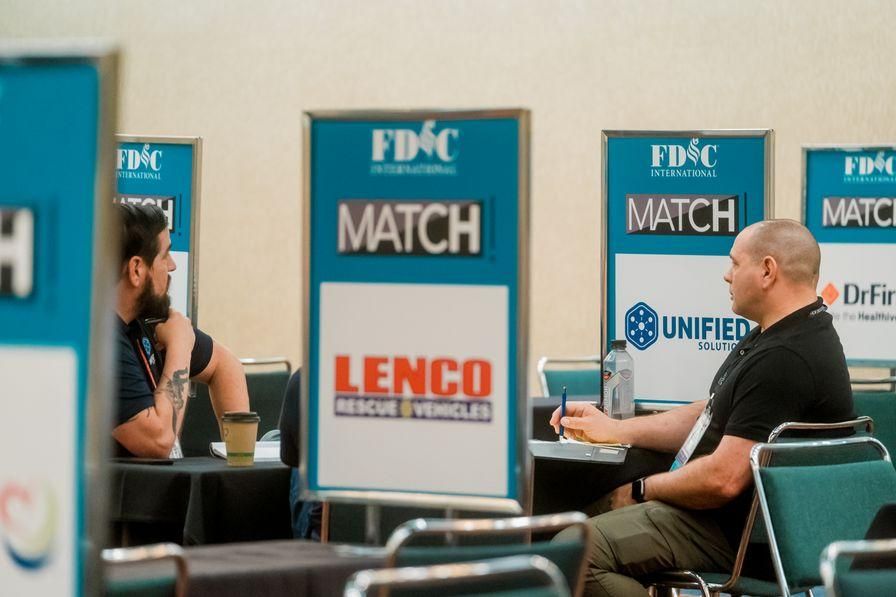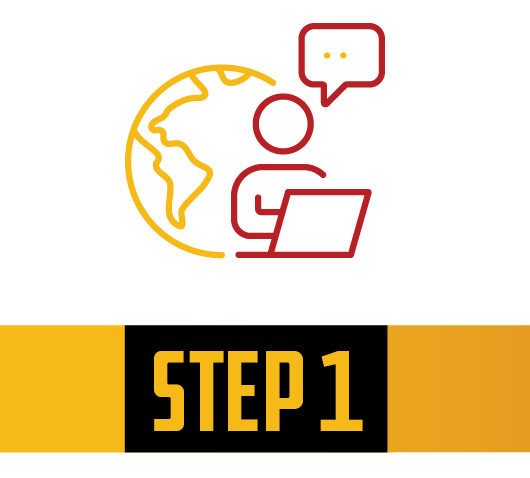 A personal Program Manager will explain the process, gather insight and help BUILD YOUR DETAILED EXHIBITOR PROFILE.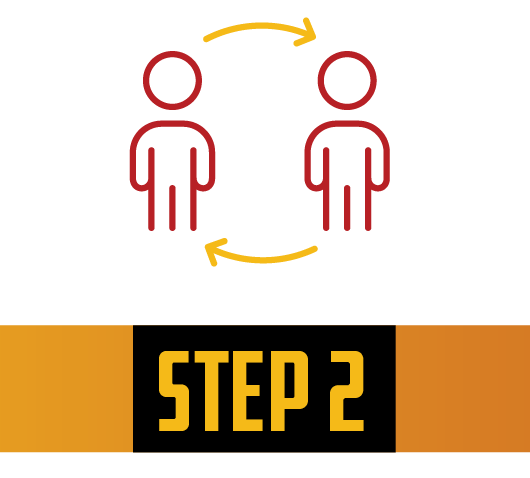 Our matching technology RECOMMENDS EXHIBITOR MATCHES to decision-makers based on their sourcing interests and needs.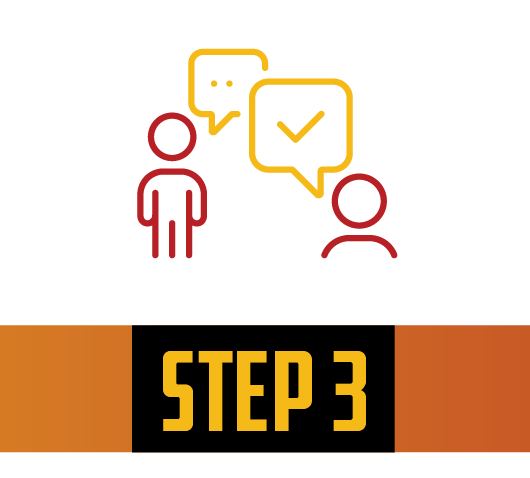 Participating Exhibitors will RECEIVE ACCESS to our online matchmaking portal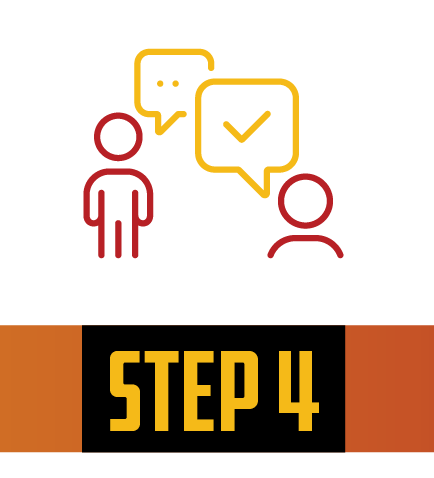 Exhibitors and decision makers will determine if they would like to REQUEST/SEND A MEETING with one another based on their interests.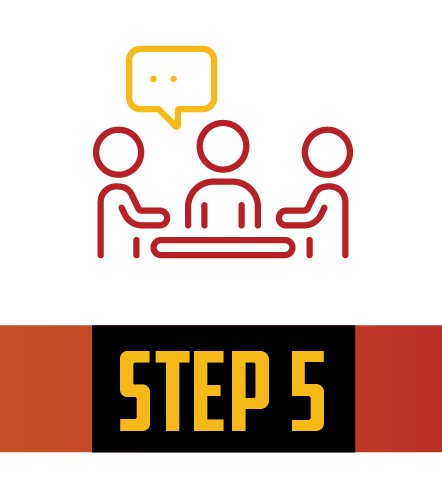 Exhibitors ACCEPT MEETING REQUESTS after reviewing decision- maker profiles and a mutually agreed upon meeting time is reserved in the dedicated MATCH! Meeting room.
SPONSORSHIP UPGRADE: Maximize Your Leads
Upgrade to a MATCH! Sponsorship and receive these additional benefits:
Ability to send and receive meeting requests with decision makers

Dedicated branded signage in the MATCH! meeting room

Exhibit Hall floor cling highlighting your MATCH! sponsorship

Access to the MATCH! VIP Lounge where decision makers gather to relax and network

A dedicated MATCH! Concierge to guide and assist you throughout the program

Invitation to MATCH! VIP evening cocktail reception
I love this! I travel all around the country and attend a lot of tradeshows. This is the best set up I've ever seen for one-to-one conversations.

I've been to other one-to-one meeting events and was blown away by the turnout here and the engagement. Nice that prospects came with an agenda of items to discuss, I haven't seen that before.

This was phenomenal! I can definitely see writing $400,000 in business just on these Match meetings. I will definitely do this again!

I would have never had this type of quality meetings with departments of this caliber any other way.

This is the best 3 hours I've ever spent. I've made more contacts in 3 hours than I would have in 3 days on the show floor.
Contact our team directly: