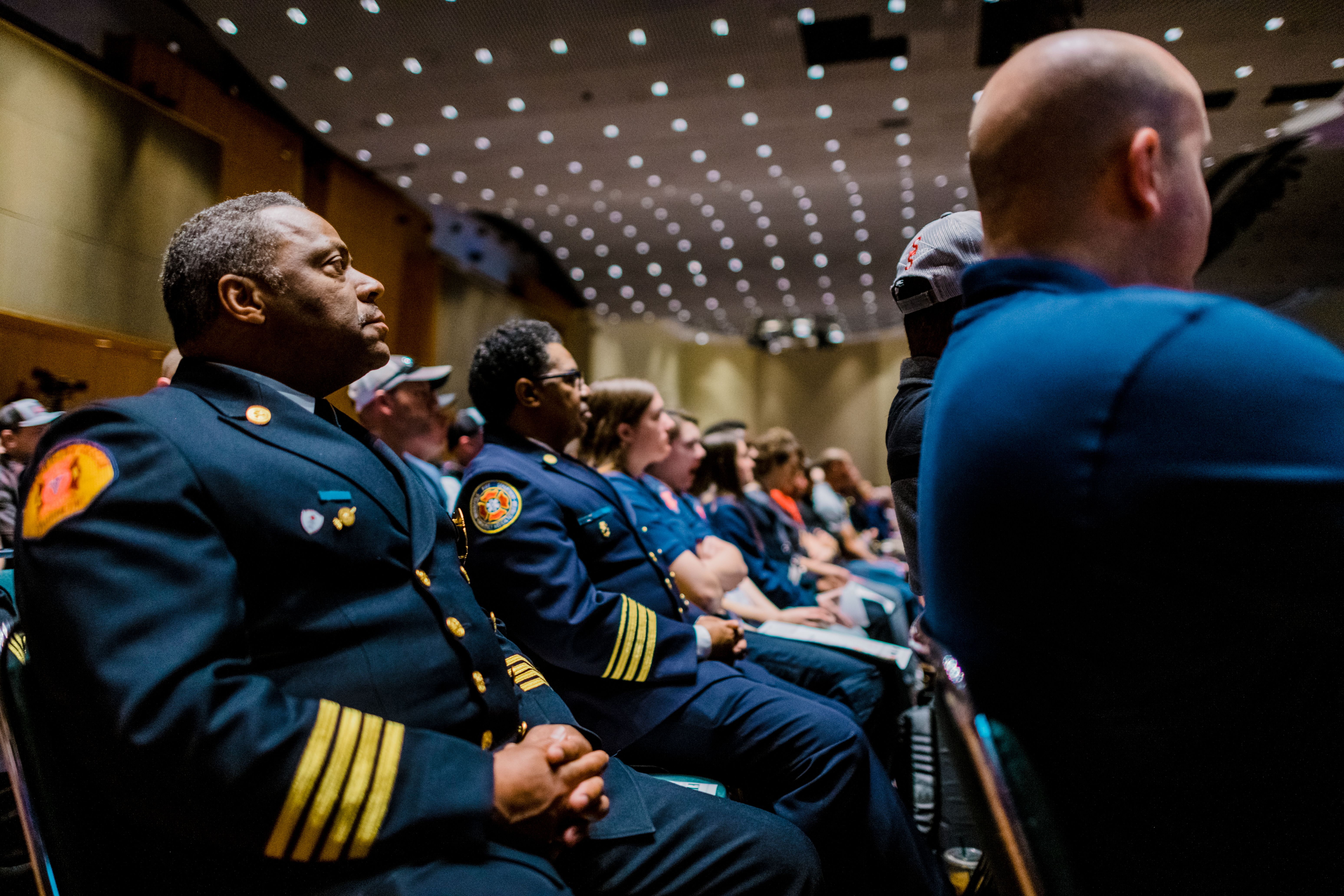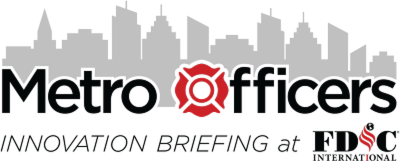 You Asked. We Listened.
Introducing the Metro Officers Innovation Briefing: An intimate gathering created just for you to help accomplish your top goals at FDIC.
See the latest product enhancements and industry innovations
Network with fellow Metro Officers – share and learn from each other
Meet with your trusted suppliers in a private setting
This exclusive, one-day event takes place on Wednesday, August 4, 2021, the day before the exhibit hall opens. Take care of business earlier, so you can maximize your time at FDIC!
Interested in Participating?
Fill out the form below and our program director, Susan Charamut, will reach out to you directly.
Focus On Innovation
You NEED to know what's coming next!

Some of the most trusted names in the industry present a 15-20-minute Innovation Briefing

Briefings focus on what's new in 2021, what's about to be announced or what's currently in development

Share your thoughts and ask questions, lively Q&A is expected

Your feedback can help impact change in the industry!
Networking
This small group of Metro officers and industry leaders spend the day together

Breakfast, lunch, and an evening reception allow for informal networking

Choose who you'd like to meet with for one-to-one meetings during the formal networking

For the peer to peer meetings, we'll ask what you'd like to learn and what you can share

Your personalized agenda is based on your preferences so you'll know who you'll be seeing before you arrive
More Time
Extend your time on the floor by addressing your most pressing needs before the exhibits even open

Metro Officers Innovation Briefing on Wednesday

MATCH! – On Thursday morning

Pre-scheduled so you can prepare for a very productive conversation

Leaves you more time to explore all that FDIC has to offer
How Does It Work?
The Metro Officers Innovation Briefing starts Wednesday morning with a casual breakfast, followed by FDIC's opening ceremonies and then back to the Metro room for a full day learning about what's new this year and networking with your peers and suppliers. You may continue into Thursday morning (before the exhibits open) with our MATCH! program to extend your FDIC sourcing time.
You'll be asked to provide:
Your headshot/photo
A brief department background
A brief personal bio – no more than 4-5 sentences
Two peer related questions (shown on your profile so peers have context when asking to meet with you)

What would I like to learn more about from a peer? OR This keeps me up at night. Has anyone gone through something similar and can offer some guidance?
What experience am I willing to share that may benefit a fellow metro officer
A few weeks before FDIC, you'll be given access to the attendee and sponsor profiles to rank who you would like to meet with. We will create a personalized agenda based on your preferences.
Requirements/Eligibility for Participation
Current staffing strength of at least 350 career/paid firefighters
Maximum of 2 officers from your Support Services, Research & Development or Administrative Services department may participate.
If your department's current staffing strength is greater than 2,500 career/paid firefighters, you may have a max of 3 participants
Participants are expected to follow in Q&A regarding product discussions
2 meetings with an industry leader
2 meetings with a peer – one where you learn and one where you share
Interested in Participating?
Fill out the form below and our program director, Susan Charamut, will reach out to you directly.
Who Is It For?
Limited to 70 officers who spec products each and every day, who make recommendations on what to test or purchase and who are always looking for the next product or service that will serve their department best. Participants include Division Chiefs, Assistant Chiefs, Deputy Chiefs, and Battalion Chiefs from the Support Services, Administration, Logistics or Research and Development divisions.
Benefits of Participation:
Breakfast, lunch, breaks, evening receptions
Access to the MATCH! VIP Lounge during the show giving you a place to sit, relax and recharge with free Wi-Fi, power and refreshments throughout the day
Enjoy a special attending package with exclusive perks including: One YEAR FREE online membership with (5) logins for the Fire Engineering Books & Videos Streaming Video Library and a 50% discount on a one time purchase at Fire Engineering Books & Videos Booth at show site
Interested in Participating?