Tuesday, August 30
In Loving Memory of Lila Mae Gillespie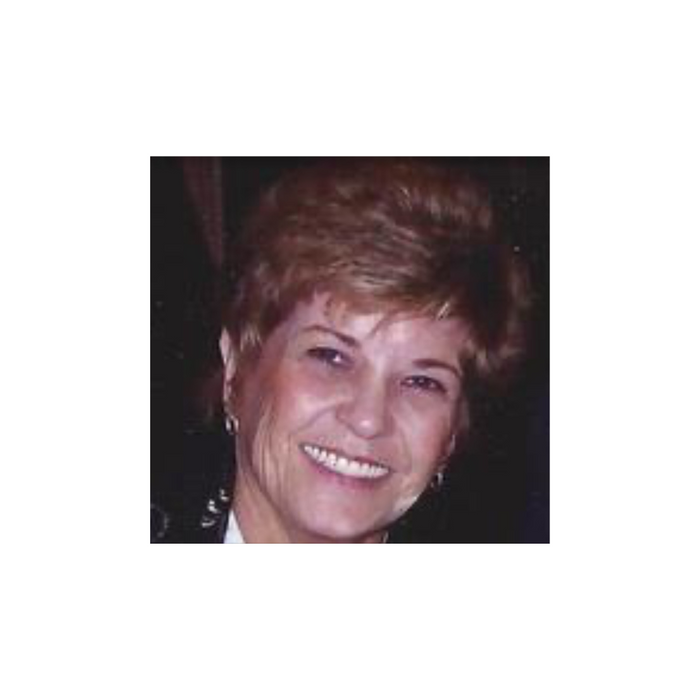 On behalf of FDIC and Clarion Fire & Rescue Group, I am sad to share the news that Lila Mae Gillespie passed away peacefully and surrounded with love on August 30, 2022. Lila entered the first responder market as the owner of a communications company serving the first responder industry. A change of direction ensued, and Lila joined the FDIC team, where she was gainfully employed from 1995 until her retirement in 2012. As Lila was originally an exhibitor at FDIC, she was a strong advocate for the exhibitors throughout her career. With retirement, Lila no longer did the day-to-day work; however, Lila's love for the fire service, FDIC, and all those associated with the industry kept her closely connected to her FDIC family and coming back to help with FDIC year after year, until the pandemic hit. Lila was kind, loving, and hard-working with a giving heart and always reminded us to smile. She was a friend and mentor to so many throughout the years.
Lila was also loved by the manufacturing community, most especially as a driving force and founding member of the Fire and Emergency Manufacturers and Services Association (FEMSA). Lila volunteered her time and talents to FEMSA for more than 30 years. She was valuable in the reformation of FEMSA in the late 1980s, serving as a director on the Board in 1988, 1989, 1990, and 1995 and as the secretary/treasurer from 1990-1994. Lila resigned from the FEMSA Board in late 1995 to take on her new role as FDIC Exhibits Manager. Lila continued her support of FEMSA on behalf of FDIC through her attendance at annual meetings and committee work, most notably as a member of the Nominating Committee from 2002-2005 and later as committee chair from 2006-2011, recruiting new members and candidates for the Board.
Lila was a volunteer at CarolinaEast Medical Center in New Bern, North Carolina, until Hurricane Florence hit. She was a very active member of Saint Paul Catholic Church, where she worked as a Tobit Minister, Eucharistic Minister, and the children for Faith Formation, RCIA, and even worked in the office one day a week. In addition to faithfully working at Saint Paul, she was an active member of the USCG Aux. Lila was also a member of the Catholic Daughters of America.
She is survived by her husband Edward J; children Robert Pietrangelo, Susan Betz (Tom), Ed "Hoot" Gillespie (Marie), Teresa Ryan (Steve), and Cookie. Lila has 12 grandchildren and 10 great-grandchildren.
A Visitation will be held from 10:30-11:30 AM at St. Paul Catholic Church in New Bern on Wednesday, September 7, 2022. A Funeral Mass will follow beginning at 11:30 AM. The family will hold a Memorial Mass in Cape May, New Jersey, in mid-October.
In lieu of flowers, Lila would love donations to be made to Little Flower Catholic High School for Girls, 1000 W. Lycoming Street, Philadelphia, PA 19140.
Our deepest condolences to Ed and the entire Gillespie family. Rest in eternal peace and forevermore in God's love, dear friend!
Regretfully,
Eric Schlett
Sr. VP Clarion Fire & Rescue