Friday, May 31
Women in Fire Announces One-Day FDIC International 2020 Conference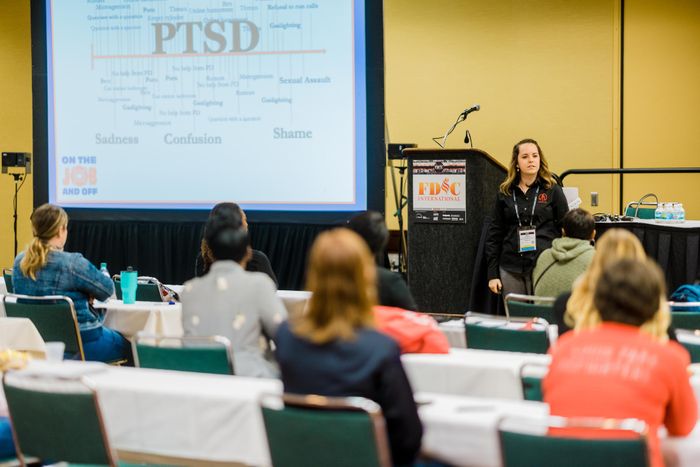 With the continued growth and success of the Women in Fire (formerly iWomen) conferences at FDIC International in Indianapolis, the organization has found that it would be a benefit for members, attendees, and supporters to host a one-day conference each year. This one-day conference will continue to be colocated with FDIC International in Indianapolis. The plan is to host a networking event on Sunday and the opening ceremony on Monday morning followed by an outstanding lineup of class offerings.
This will not take away from the multi-day International Conference, which is held on the even years. The International Conferences will be held in the fall biennially at different locations.
The 2020 International Conference will be held in Spokane, Washington the week of September 22nd – September 25th. Women in Fire is finalizing details on this Conference and will be posting the Call for Papers and Early Bird Registration soon!
As of today, Women in Fire Is opening the Call for Papers for the 2020 1-Day Conference at FDIC International. Download HERE (PDF).