Why Exhibit
Why Exhibit?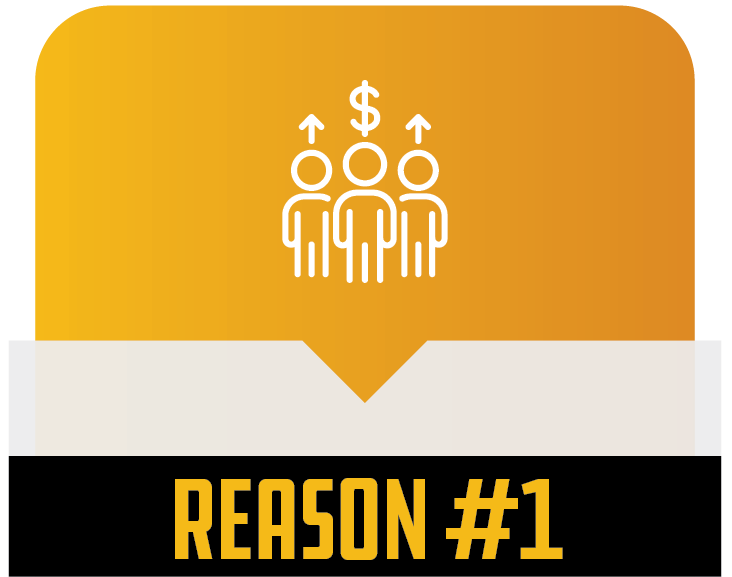 GROW YOUR BUSINESS.
FDIC international is your global platform to showcase products and services.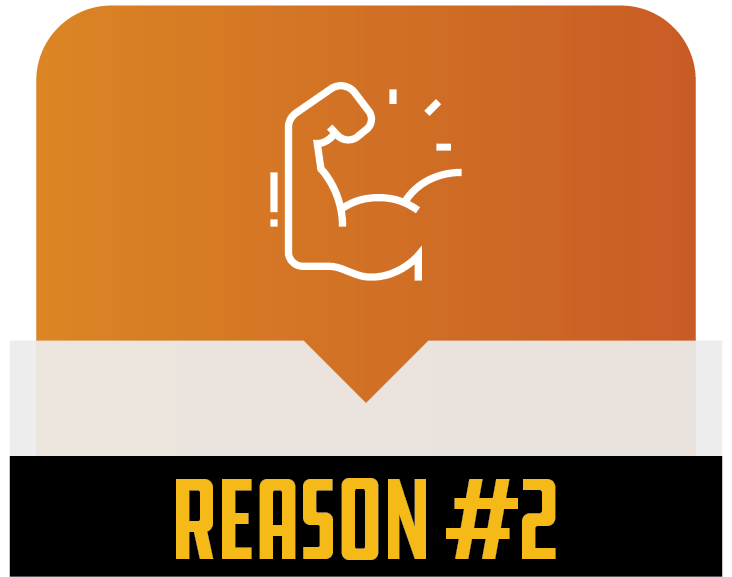 STRENGTHEN YOUR BRAND.
Boost ROI by taking advantage sponsorship opportunities.
EXTEND YOUR REACH.
Gain access to thousands of buyers on the show floor and during special events and programs.
Become an Exhibitor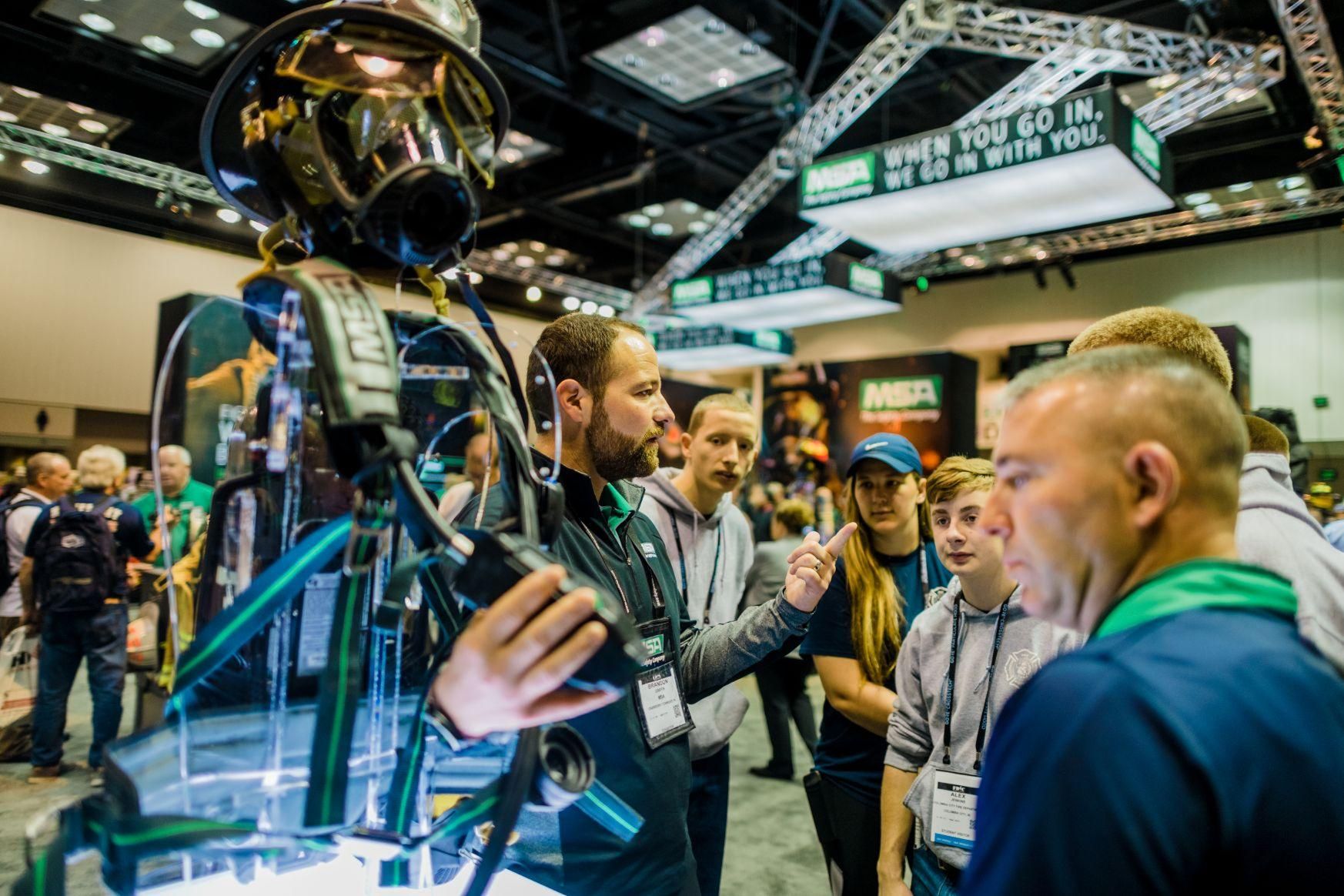 As an exhibitor, you'll reach thousands of buyers, specifiers, and decision-makers across multiple segments of the industry. FDIC International is a global platform for you to showcase your products and services, the opportunity to network with key players and optimize your exposure & grow your business.
COMING SOON
Become a Sponsor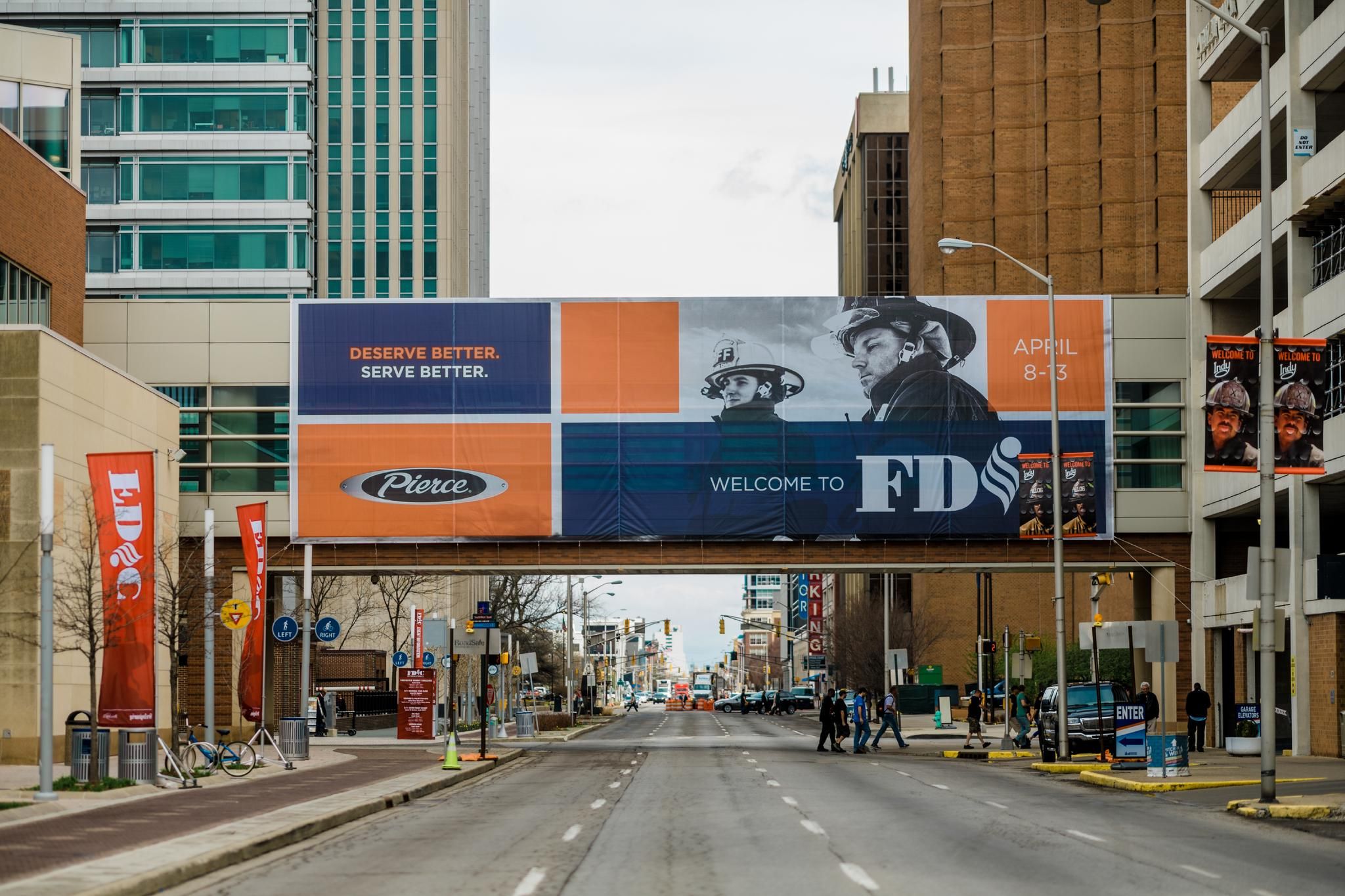 Develop a Marketing & Sponsorship program within your budget that is guaranteed to drive qualified lead generations for new business results, network with key players, optimize exposure, grow your brand awareness and showcase your products and services to qualified industry attendees.
MATCH!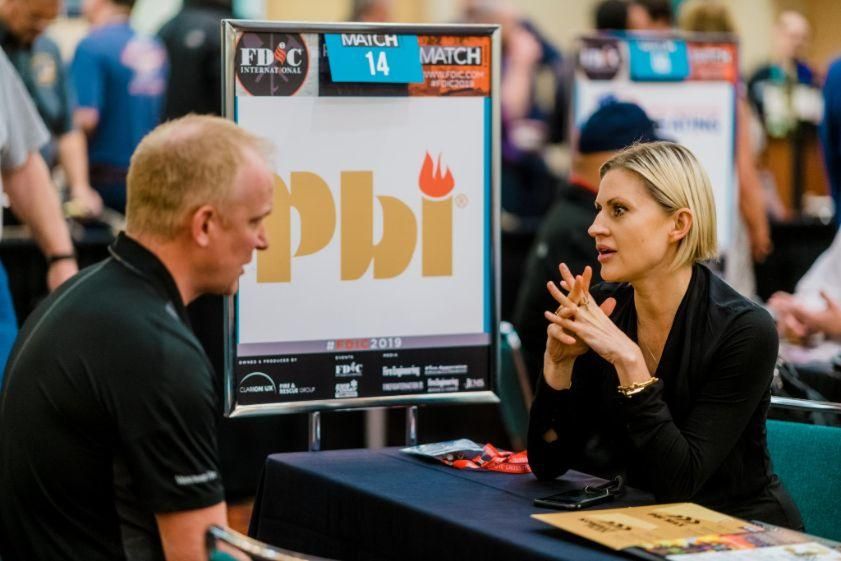 Our FREE MATCH! program at FDIC will help you make the most efficient use of your time by pre-scheduling one-to-one meetings with exhibitors who fit your current sourcing needs. Offering you an efficient and personalized experience.
Who Attends?
FDIC International is open to all qualified industry professionals looking for the most comprehensive selection of Fire & Rescue products and services.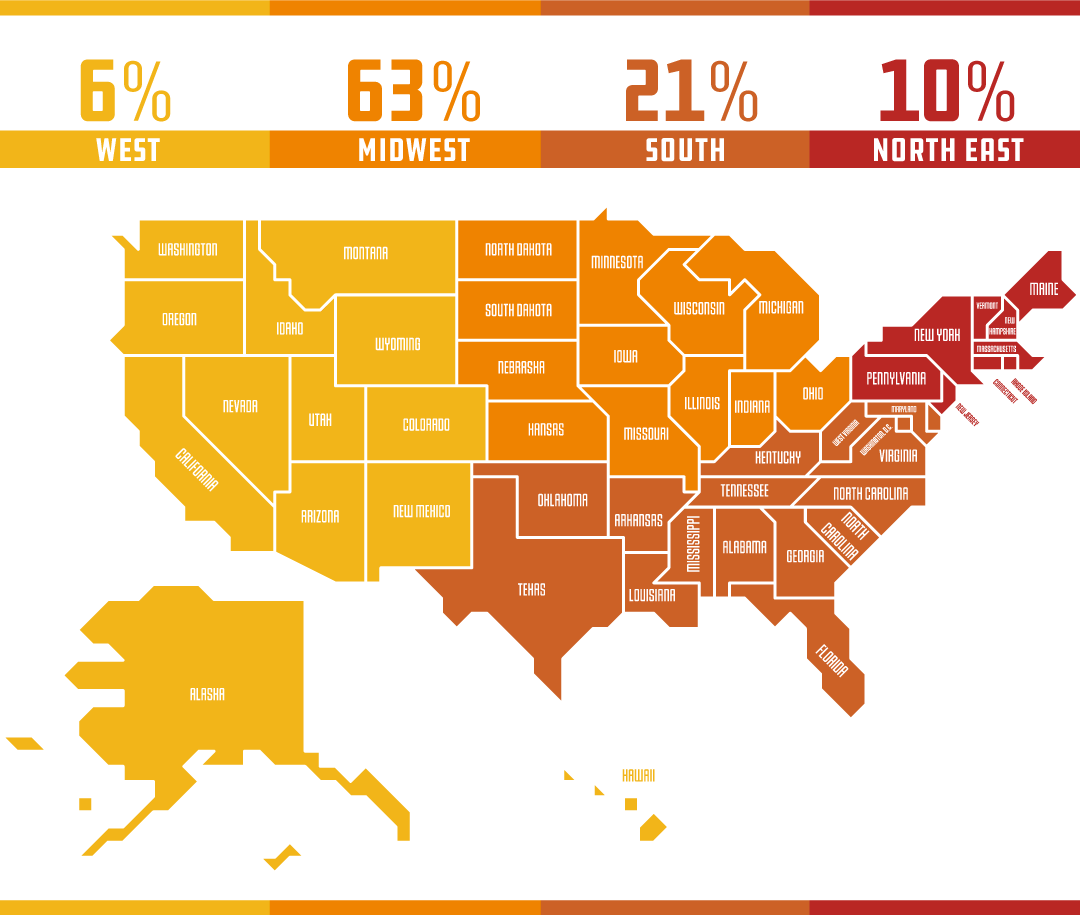 Most of our attendees fit into the following categories:
Fire Chiefs
Administrative Chiefs
Line Chiefs
Training Officers
Fire Instructors
Fire Marshals
Fire Inspectors
Apparatus and Equipment Specialists
Career & Volunteer Firefighters
Community Emergency Response Teams
Company Officers
EMTs & Paramedics
Fire Academy and Fire Science Students
HazMat Technicians
And more
Here's What Our Exhibitors Say