Wednesday, January 11
Clarion Events Appoints David Rhodes as Editor in Chief for Fire & Rescue Media and Education Director for FDIC International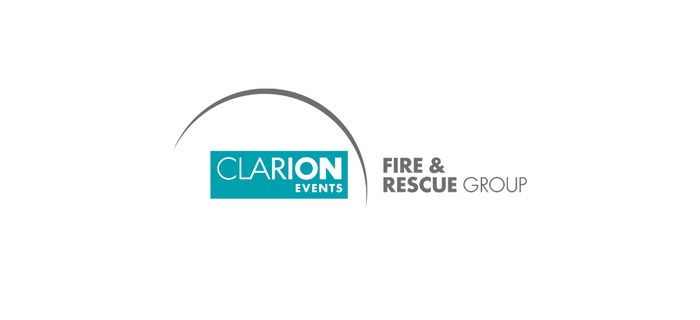 Rochelle Park, NJ (January 11, 2023) – Clarion Events announced today the promotion of David Rhodes to Editor in Chief for Fire & Rescue Media, which includes Fire Engineering, Fire Apparatus, Firefighter Nation and JEMS, and Educational Director for FDIC International. Rhodes succeeds the late Chief (Ret.) Bobby Halton, who passed away in December.
"David has played an instrumental role in coordinating FDIC Hands-on Training for the past 20 years as well as regularly advising and contributing editorial content to our publications. David formally expanded his role with us last year, working in an advisory position supporting Bobby Halton and the rest of the team. Bobby's sudden passing sped up the timeline for David to take on additional responsibilities. I am confident David is ready for this challenge and the right person to lead our trusted brands. We remain steadfast in our mission and commitment to train the fire service. The fire service and all our customers are in good hands with David leading the educational oversight along with the continued contributions and partnerships we have from the industry's best instructors and subject matter experts," commented Eric Schlett, Executive Vice President – Clarion Events Fire & Rescue.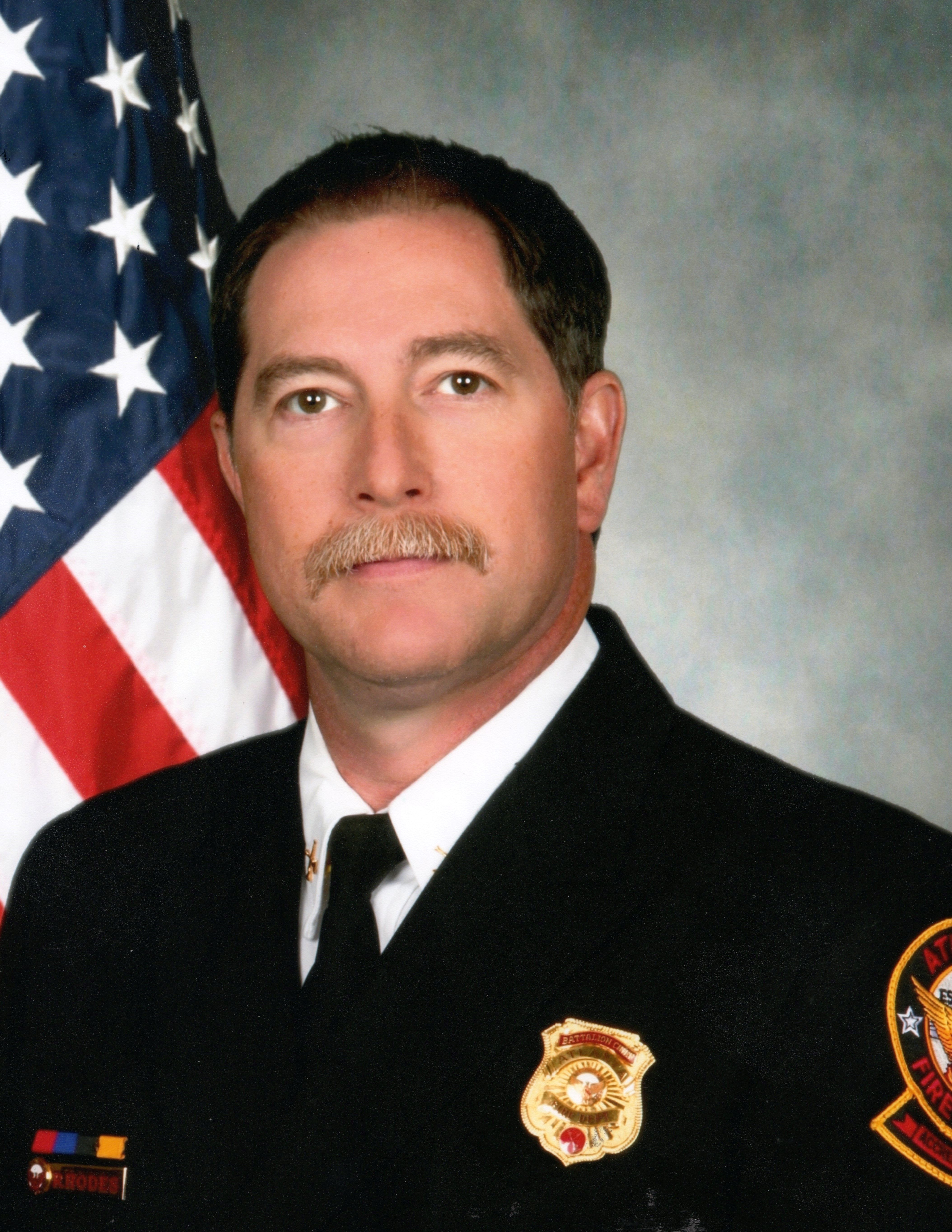 Rhodes is a 37-year fire service veteran who retired after spending his last 17 years as a battalion chief with the Atlanta (GA) Fire Department. He is a Chief Elder for the Georgia Smoke Diver Program and has been a member of the FDIC Educational Advisory Board, a Hands-on-Training coordinator for the FDIC conference, an editorial advisor and author for Fire Engineering and Fire Apparatus & Emergency Equipment, author of the "Hump Day SOS" column in Fire Rescue, an adjunct instructor for the Georgia Fire Academy, an Advisory Board Member for Underwriters Laboratories Firefighter Safety Research Institute, and a Board Member of the Firefighter Air Coalition. He served as an incident commander for the Georgia Emergency Management Agency – Type III All Hazards Incident Management Team and was a task force leader for the Georgia Search and Rescue Team.
"Fire Engineering has continued to be a trusted platform for the exchange of ideas and training for 146 years. I was honored to be asked to shadow Bobby Halton during the previous year and transition into this role. Just as an incident can change in the blink of an eye, so did our plan. Bobby left us too soon, but we will honor him by continuing the work. I will build on the strong leadership and work ethic that Bobby, and those before him, brought to the fire service. I will continue to be a strong advocate for our nation's firefighters and the industry supporting us. I intend to serve as a talent scout for those possessing strong character and competence and share this great platform with them in an attempt to continually improve our understanding and address the issues we collectively face," said Rhodes.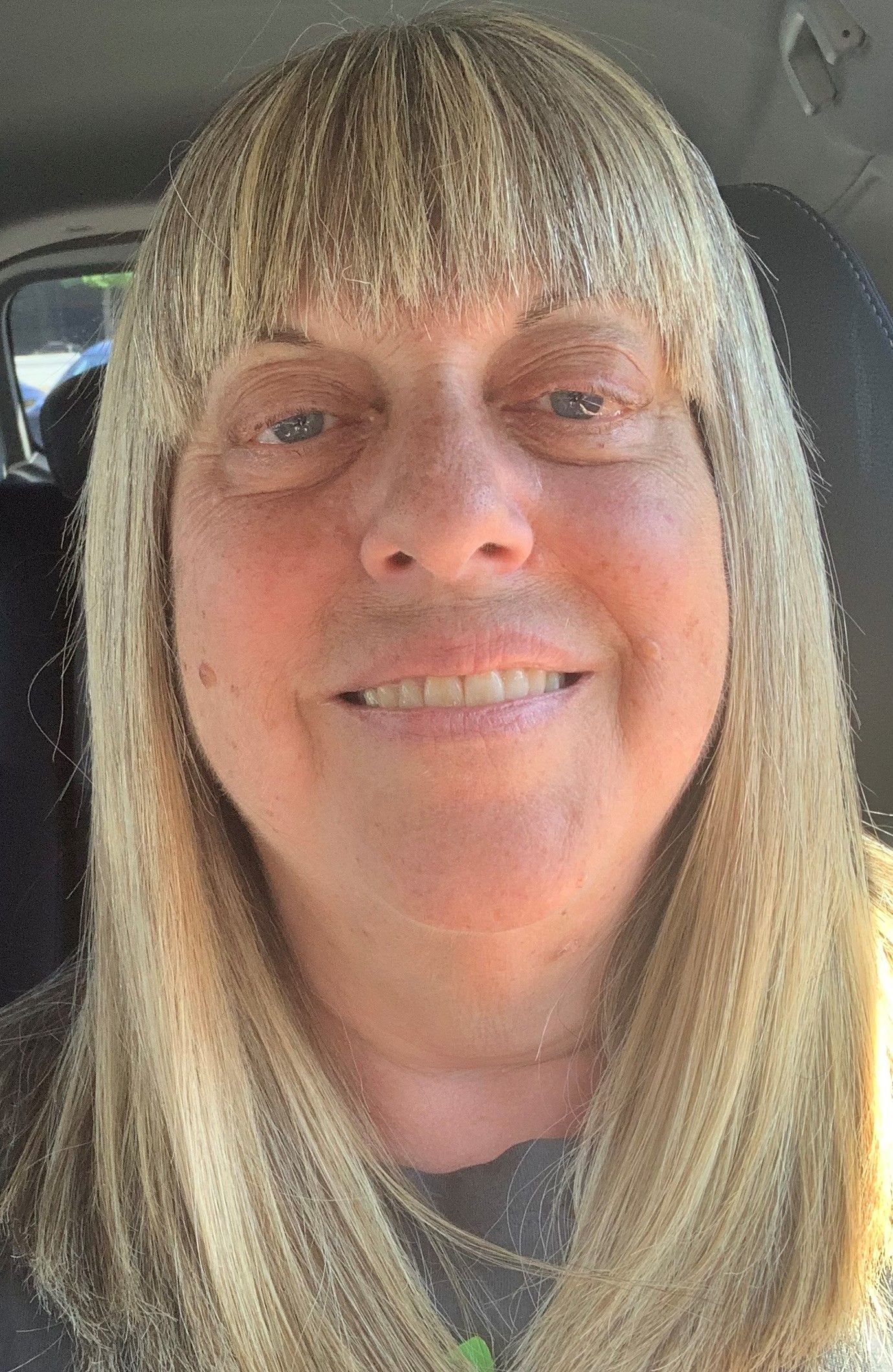 In addition, Diane Rothschild, who served under Bobby Halton for 18 years as executive editor and conference director, has been promoted to Vice President, Editorial Director for Clarion Fire & Rescue Media and FDIC International. Rothschild began her career with Fire Engineering in 1989 as associate editor under Editor Tom Brennan. She was promoted after a year to managing editor under Editor Bill Manning. She has a BA in English/ Communications and started her publishing career in 1986 with the American Management Association in New York City as an editorial assistant on the publications Management Review and Compensation and Benefits. Rothschild's promotion is a testament to the great work she has contributed over the past 34 years with PennWell and now Clarion in managing content and cultivating author relationships.
For Media Inquiries, Please Contact:
Lauren Ocoma, Group Vice President, Marketing
lauren.ocoma@clarionevents.com
About FDIC International
FDIC International is the leading annual event for fire and rescue professionals from around the world. FDIC offers world-class hands-on training, workshops, and education from renowned instructors. The exhibit hall boasts over 800 exhibitors showcasing the most innovative products and services. The FDIC experience is more than your traditional trade show it's about celebrating camaraderie, and coming together to learn and share experiences with peers from around the world. Simply, there is no other event like FDIC International and to experience it, you simply have to attend. www.fdic.com
About Clarion Events Fire & Rescue Group
Through our industry-leading media, publications, education and events Clarion's Fire & Rescue Group covers the latest developments and standards in training, apparatus and equipment for firefighters, EMTs, paramedics and those professionals serving in the Fire & EMS Industries. We at Clarion Fire & Rescue hold ourselves to the strictest of standards, ensuring that our service to the first responders equals the industry's tireless service to us all while maintaining our long-standing mission to "Train and Inform the Fire & EMS Industry.