See them at FDIC International!
FDIC in Indianapolis, IN
Offers thousands of Fire & Rescue professionals from around the world, quality world-class instructors, classrooms, workshops, H.O.T. evolutions and the most innovative products and services available to the industry displayed by over 800 exhibiting companies. The FDIC Experience is more than your traditional trade show it's about the learning and sharing with your peers formally and informally through hallway conversations, developing life-long friendships and recharging your passion for the industry. Simply, there is no other event like FDIC International and to experience it, you simply have to attend.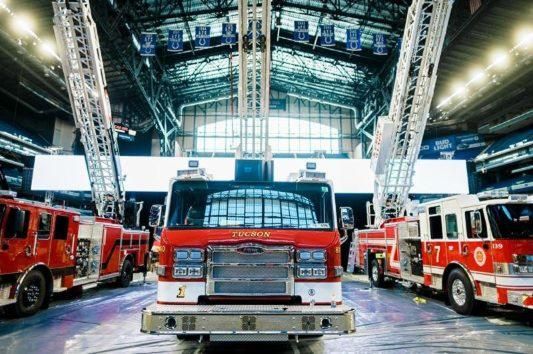 FDIC International offers some of the top training and education courses for the fire and rescue industry. Learn the latest technology and techniques in our Hands-on Training (H.O.T.) Evolutions, Pre-conference Workshops, Classroom Sessions, and Women-in Fire Conference.
Classes are filling up quick, so make sure you register today to reserve your spot!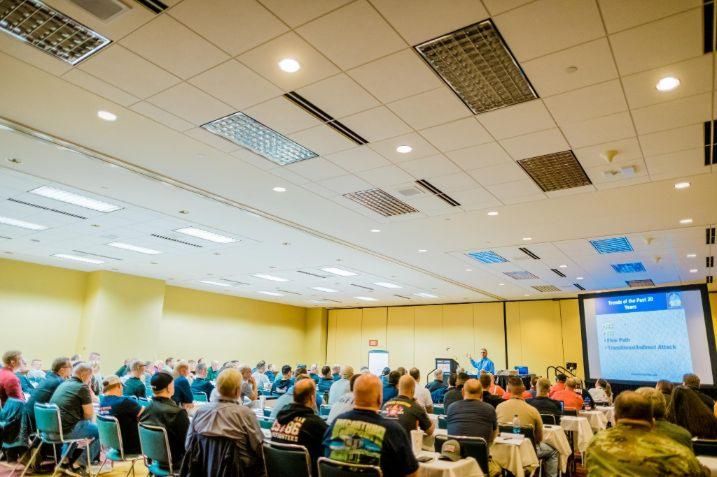 FDIC International is a one of kind experience, bringing together members of the fire service from around the world to exchange information, network, meet up with old friends and meet new ones. Make sure you maximize your experience by attending a variety of special events planned throughout the week. You won't want to miss a thing!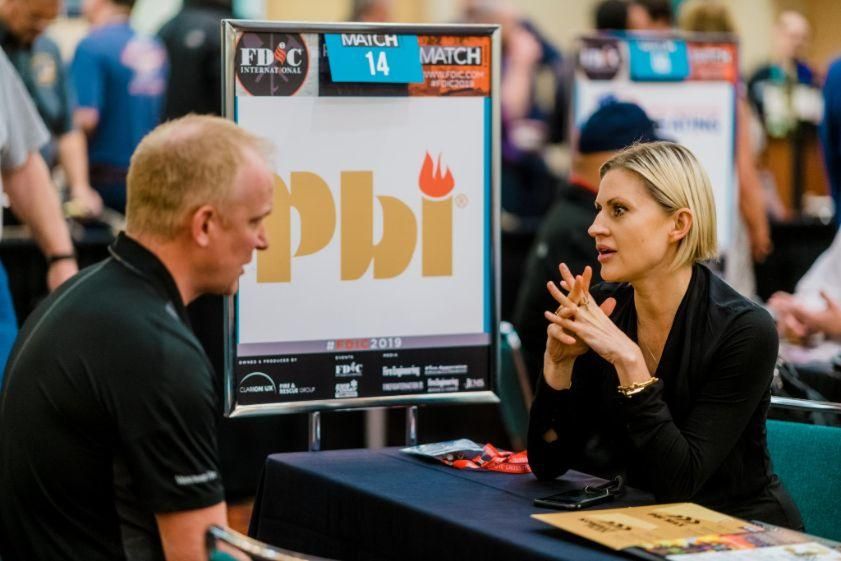 Our participants liked it so much, they asked for more. Doubling in size, this year's MATCH! program will help you get business done in the most efficient and convenient way possible!
What to expect:
Personalized – you decide who to meet with
Efficient – meetings take place in the VIP lounge
Convenient – MATCH! concierge assistance throughout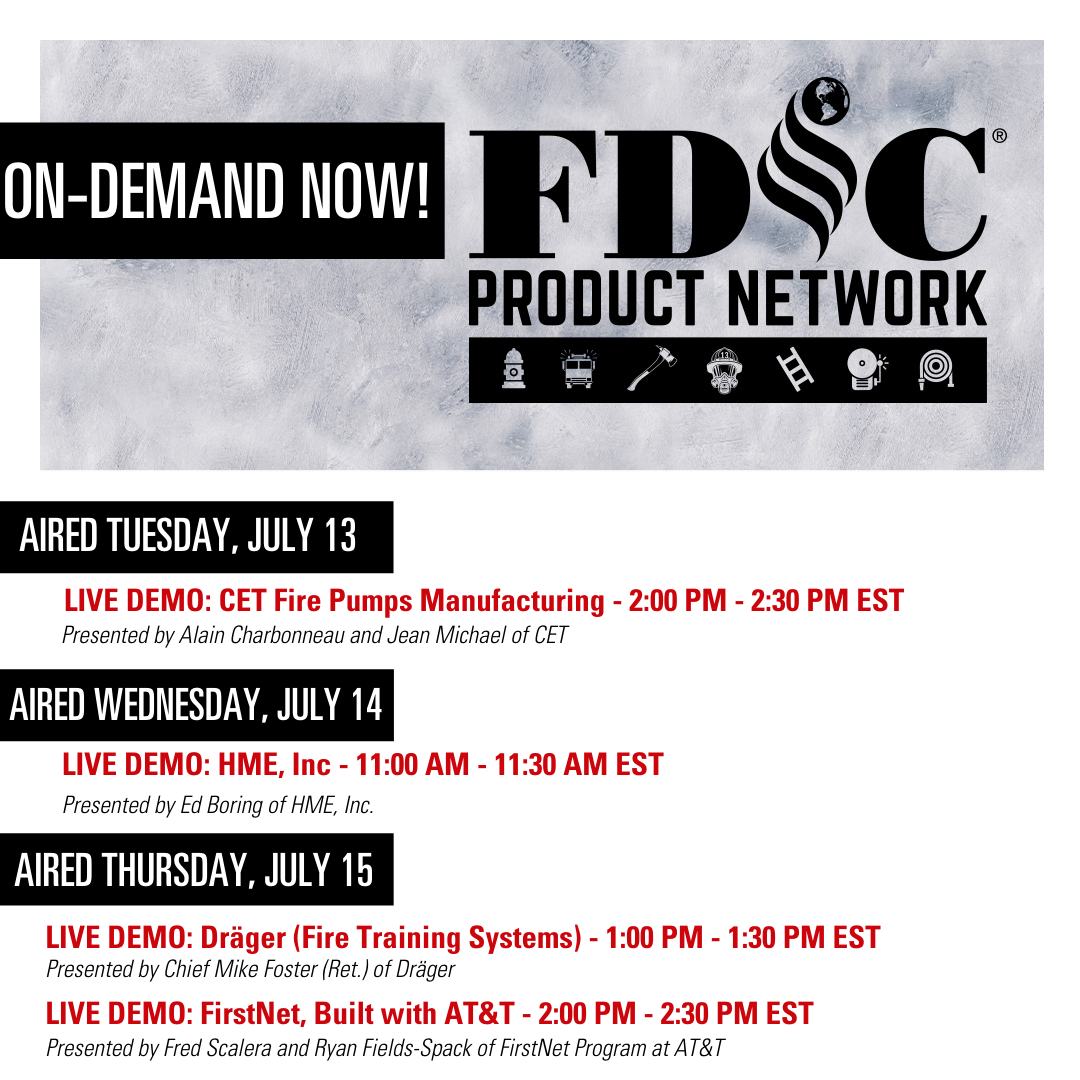 All-New FDIC Product Network
Dedicated to delivering innovative products & services, meaningful connections and more to help move our industry forward.
It's all here for you – free, online and from the comfort & safety of your own home or department!
LIVE THIS WEEK!
Schedule Meetings

View Product Listings

Visit Virtual Showrooms

View Live Video Product Demos

Live Chat

And More!