While at FDIC, don't miss out on all the new and exciting experiences in Lucas Oil Stadium! 

Sponsored By: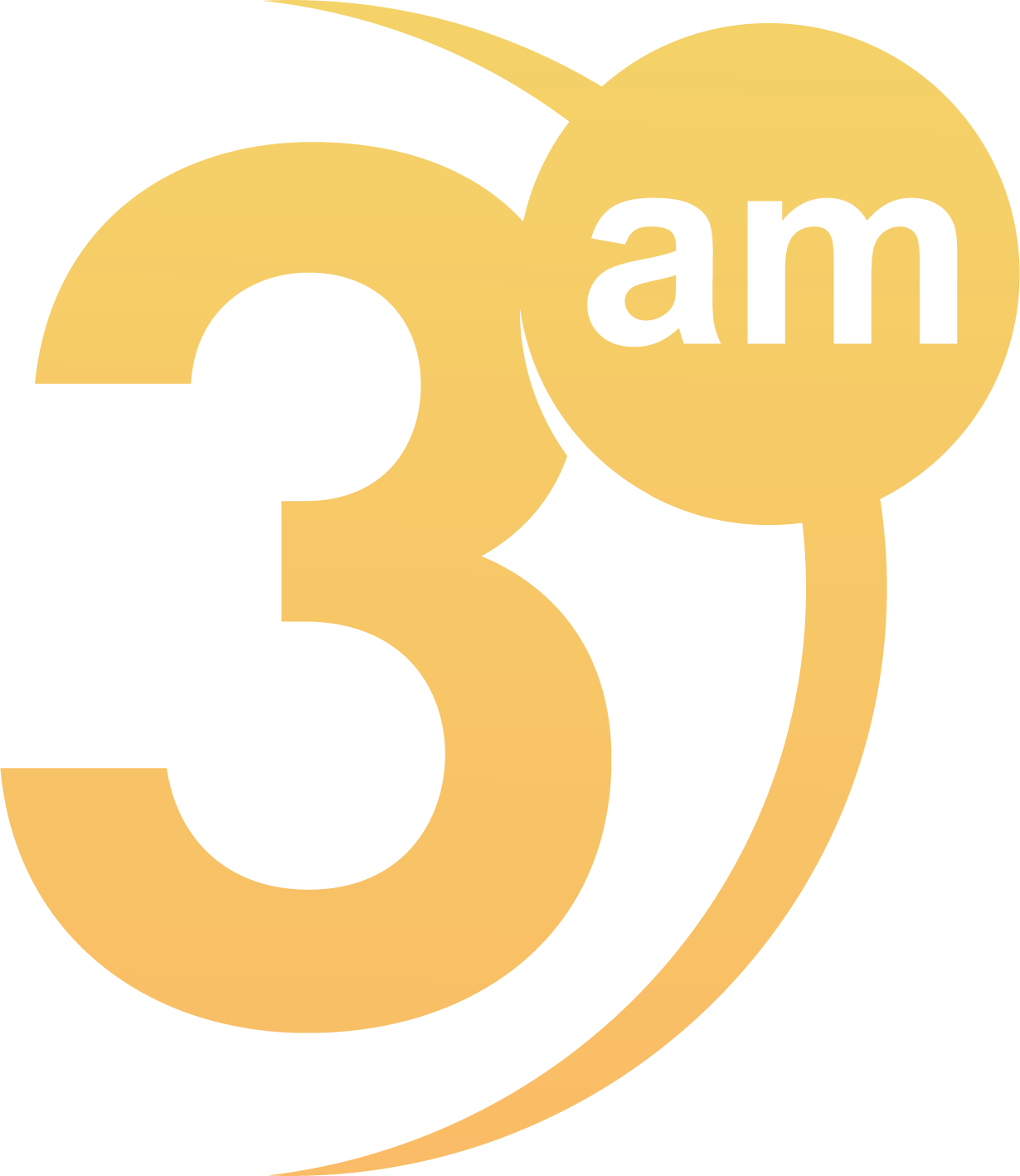 This is a not-to-be-missed, immersive experience! The Fire Rescue Station of the Future is an architect-designed, full-scale fire station replica. Attendees can take guided tours through each of the rooms, including the apparatus bay, communications room, exercise room and many more. Visualize how spaces can be utilized and see actual products in situ: take a ride on an electric engine; reserve a spot in the training room for a lunch & learn; relax in the outdoor wellness area.

Main Street & The Park 

Walk down "main street FDIC" to check out the virtual reality experience or stop by the café and grab a coffee. And The Park is the perfect spot to catch up with a colleague or continue the conversation with a new connection.  

IGNITE is an exhibiting destination for start-up businesses owned by emergency service entrepreneurs making their debut at FDIC International.  
This space is dedicated to building relationships, forming connections and networking with your industry colleagues.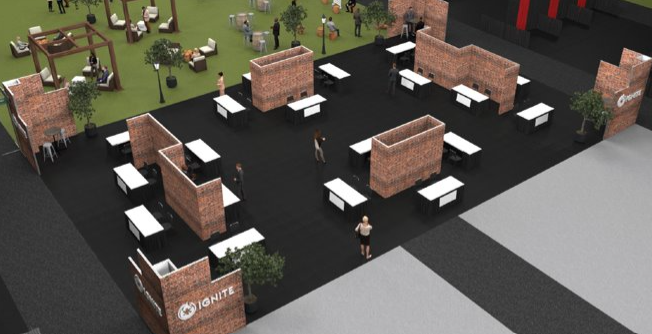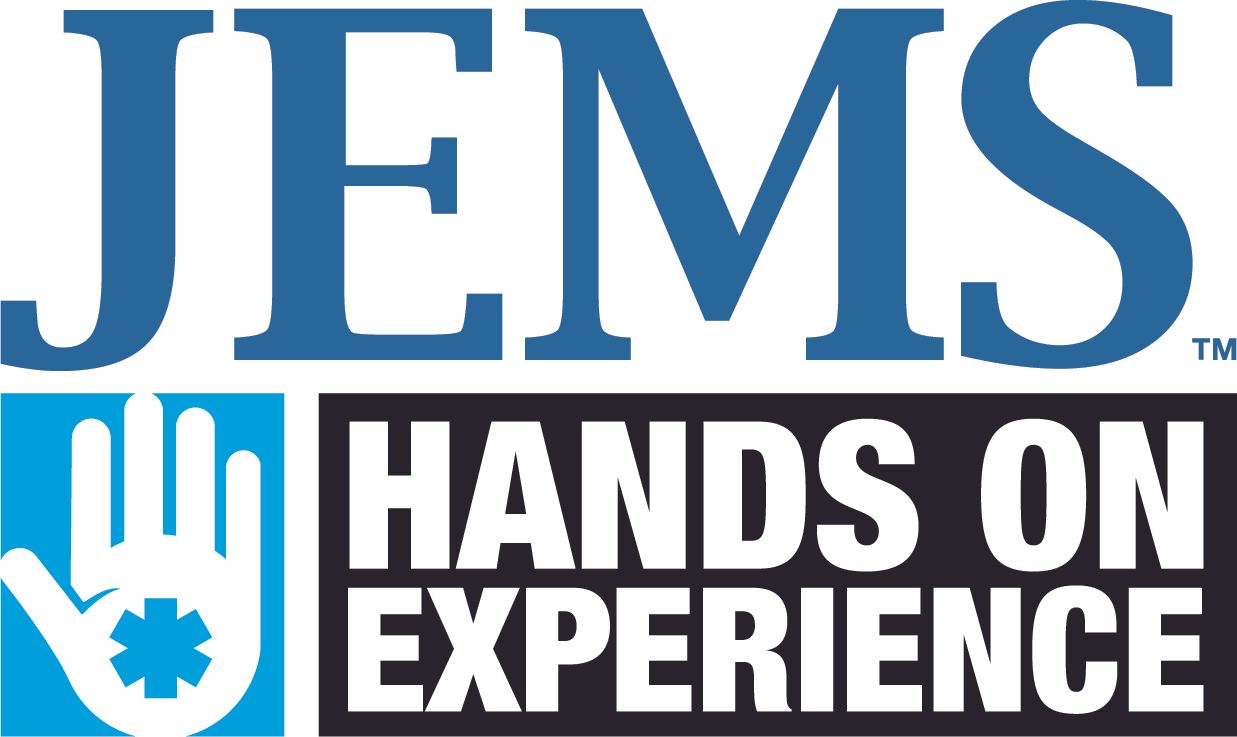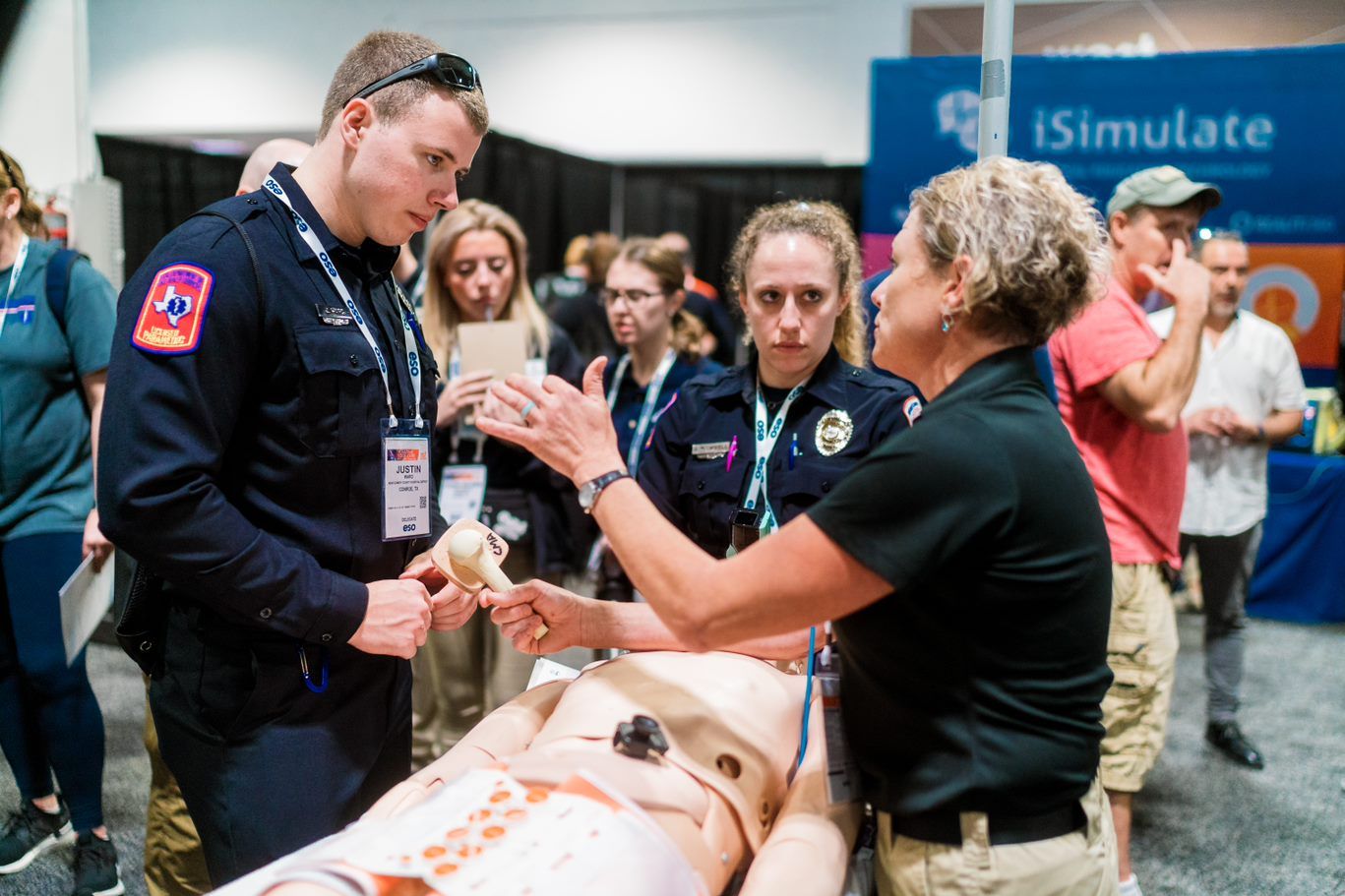 Test drive new equipment and products during the Hands on Experience, all while earning CE credits . This is the go-to place to discover new products and put them to the test right on the exhibit hall floor .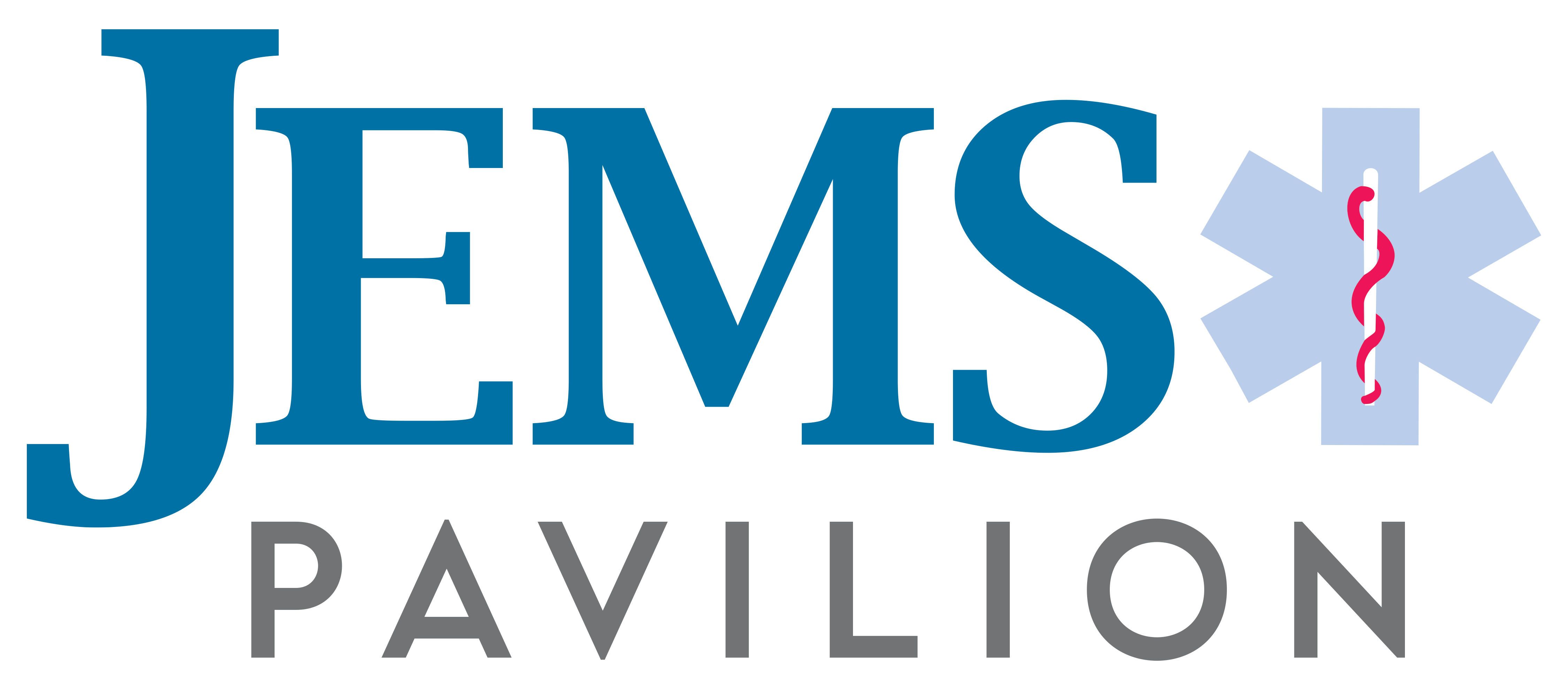 The JEMS Pavilion is a dedicated exhibiting space for EMS vendors that will be a destination for attendees looking for EMS focused products and services.