Conference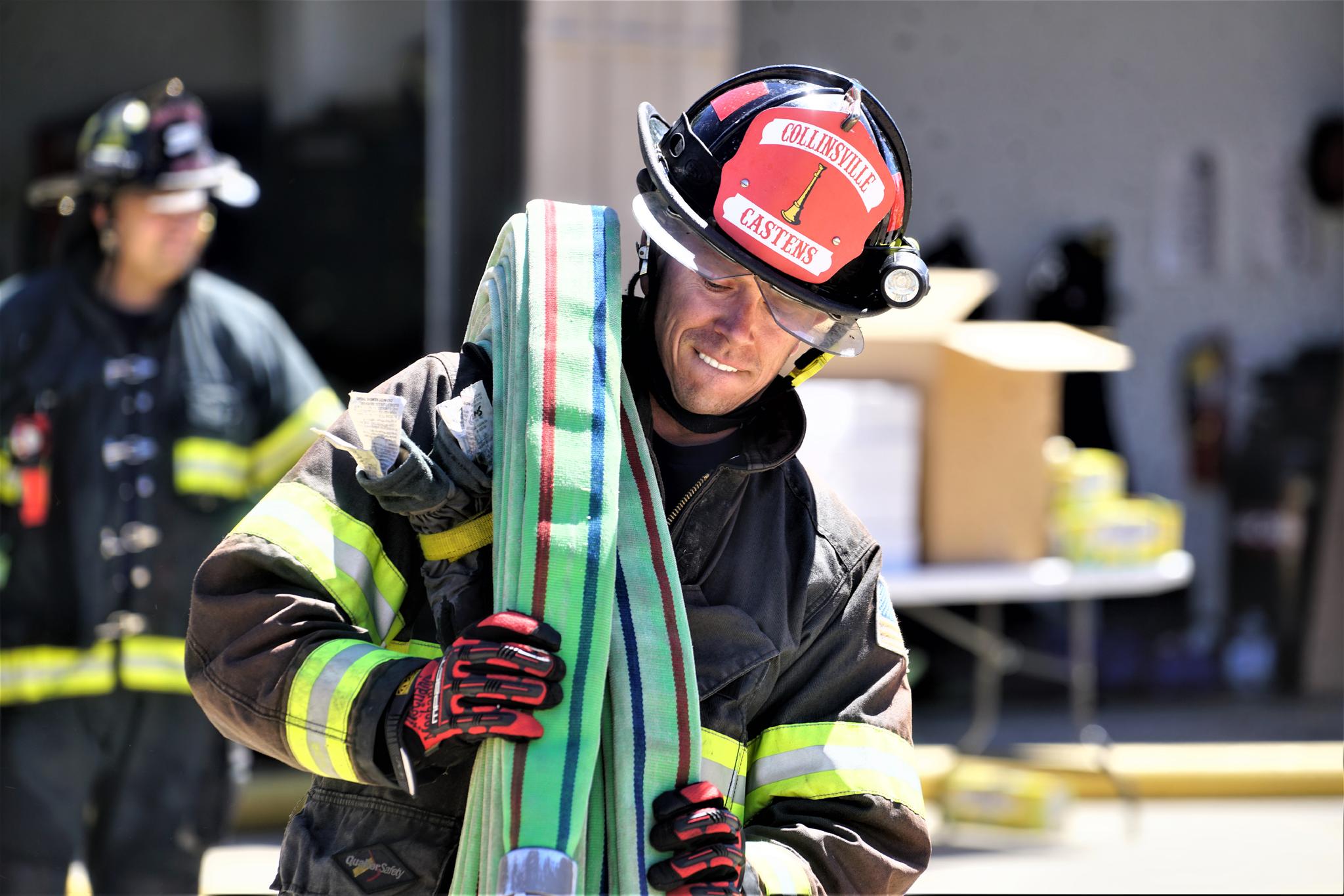 2021 HANDS-ON TRAINING (H.O.T.) EVOLUTIONS
The Hands-on Training (H.O.T.) Evolutions at FDIC International are something you must experience to fully appreciate. Hands-on Training Evolutions cover the latest technology and techniques in the fire service, instructed by industry icons. No other event in the world contains the vast amount of topics and locations presented at FDIC International.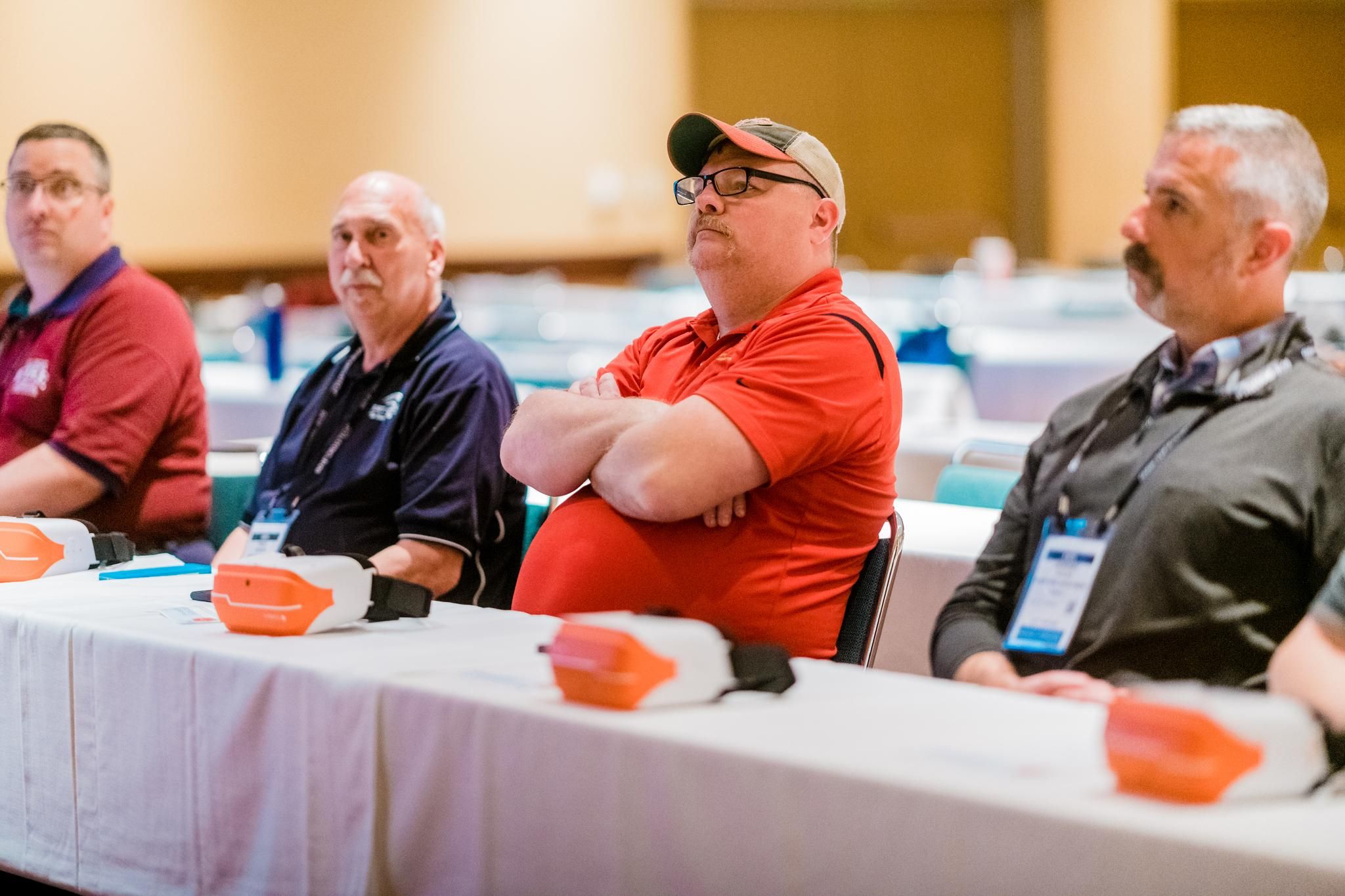 2021 PRE-CONFERENCE WORKSHOPS
Pre-Conference Workshops feature both 4-hour and 8-hour formats that provide an in-depth look at specific topics, covering new areas of interest within the fire service, as well as traditional training topics. Choose from a variety of topics and prepare to walk away with new insights, ideas and approaches.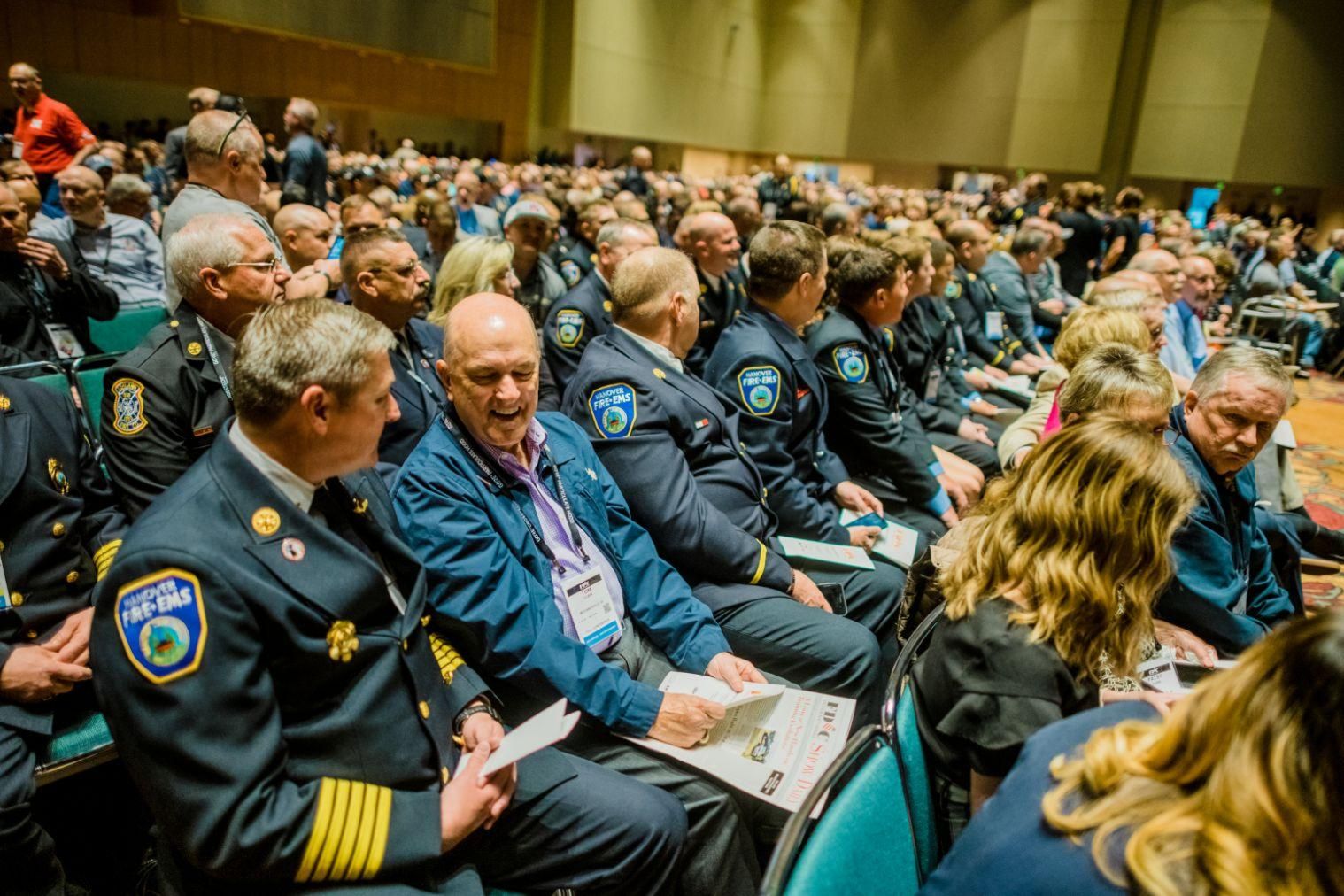 2021 CLASSROOMS
FDIC International offers more ways than ever to learn the latest tactics, techniques and technologies designed to take your knowledge to the next level.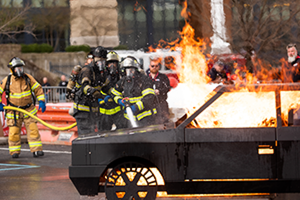 2021 COURSE TOPICS
With so many courses at FDIC International, where do you begin? Start here by viewing all of the course offerings organized by topic, or search for specific Classrooms, Pre-Conference Workshops and Hands-on Training (H.O.T.) Evolutions according to your area of interest.